---
{{item.currency}}
{{pricing}}
---
---
{{item.currency}}
{{pricing}}
{{item.currency}} {{item.normalPrice}}
---
{{item.currency}} {{pricing}} - Out of Stock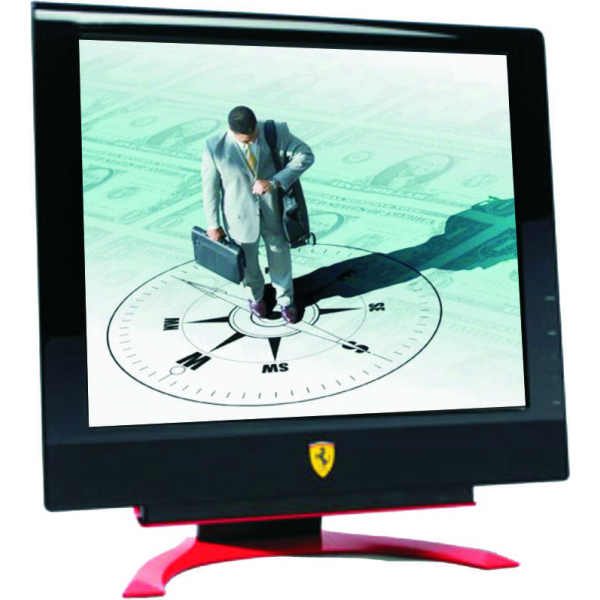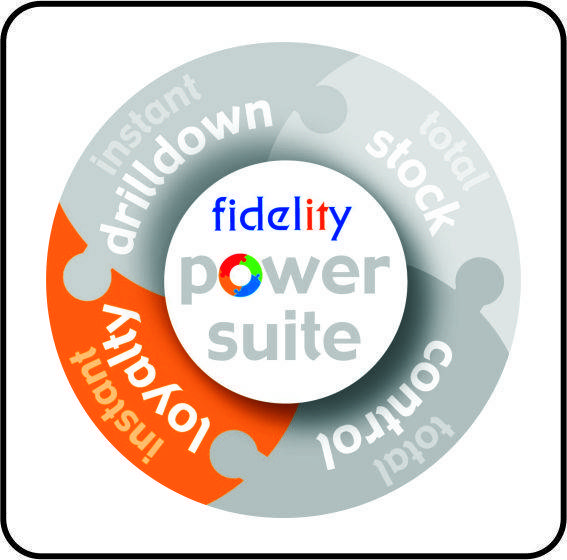 Fidelity Total Control is a comprehensive back

office suite of software to manage the data provided

by Retail and Hospitality ePoS terminals.
EASY TO USE
With its simple icon driven menus, Total Control is quick to learn and easy to use. Password protection means access to all or part of the software can be restricted to authorised users. Context sensitive help is available at anytime.
POWERFUL REPORTS
Using the power of Crystal Reports, Total Control has an extensive range of Sales & Profit Reports covering all aspects of the business. Specific reports are available for staff performance, promotions, hourly sales and cashing up. All reports can be formatted over a wide range of dates to enable comparisons with different date ranges.
SCALEABLE
Total Control is scaleable from a single location site to multi-location multiple sites. Total Control Corporate is a true 'branch to head office' system for customers with larger estates.
CONNECTIVITY
Seamless links to Sage and other accounting packages. Full integration with Fidelity's Total Stock software. Full integration with MS Word and Excel. Connects to many different makes of PoS terminal including models by Uniwell & GPoS.
KEY FEATURES
- Simple to maintain product file
- Easy to use menu system
- Meaningful management reports
- System log
- Simple ECR keyboard changes
- Clerk / Operator maintenance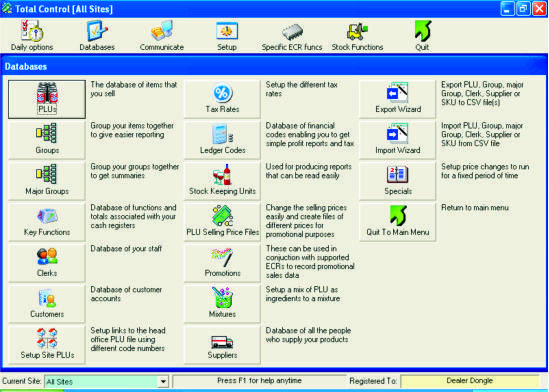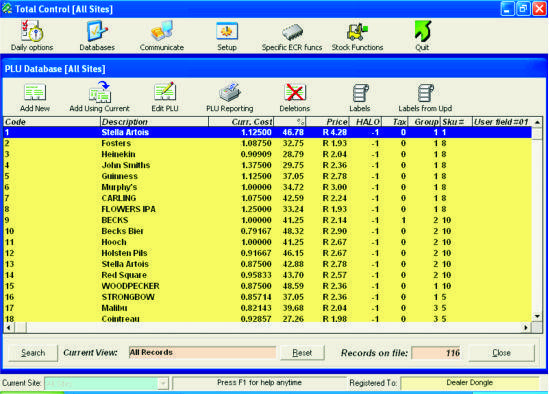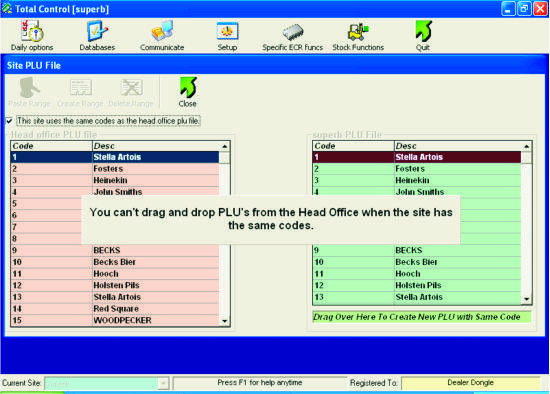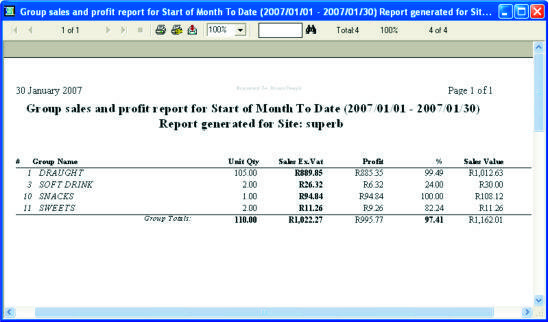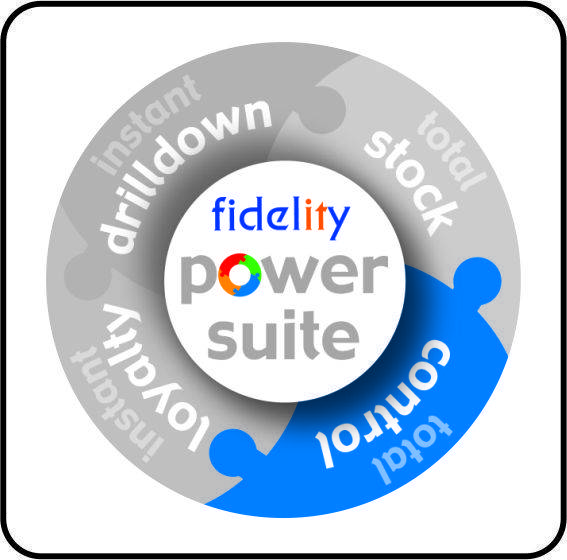 USING THE REPORTING MODULE TO INCREASE

PROFIT

Total Control has many reports, which if interpreted correctly will give an immediate
increase in profit.
SALES & PROFIT REPORTS
This report shows a products actual sales and profitability by date ranges. Most importantly low margins are immediately identifiable. The Sales & Profit Report can also be filtered to show the best and worst selling products.
PROMOTIONAL LOSS REPORT
This gives the difference between the RRP and the actual sales when discounts or promotions have been applied to a product.
HOURLY REPORTS
These can be formatted by date range and show the busiest and slackest trading times. These reports include graphs as standard.
CLERK REPORTS
The Clerk Reports highlight the busiest staff members and breaks the data down into such things as Media, Corrections, Voids, Refunds, No Sales etc by each staff member. The staff reports can again be formatted by date range.
CASH REPORTS
These ranges of reports show the totals of the different media used for that period, together with cash declaration differentials.
ELECTRONIC JOURNAL ANALYSIS MODULE
The Electronic Journal is a full audit trail of every transaction on the EPoS terminal. This is used to track things like over rings and voids and forms the basis of many of the analysis reports. These journals are stored daily and are fully searchable by date, time and content. Reports include:
Hourly PLU Report by Clerk
Clerk PLU Report by Hour
PLU Report by Clerk
PLU Report by Hour
Clerk Report by PLU
Hourly Report by PLU
Clerk Report by Hour
Hourly Report by Clerk

The above reports can be configured by date, time, individual day of the week, individual time slots, time ranges, staff and by group.

All reports can be exported to MS Excel for further manipulation.