Fidelity Instant Loyalty software
---
{{item.currency}}
{{pricing}}
---
---
{{item.currency}}
{{pricing}}
{{item.currency}} {{item.normalPrice}}
---
{{item.currency}} {{pricing}} - Out of Stock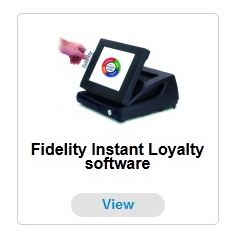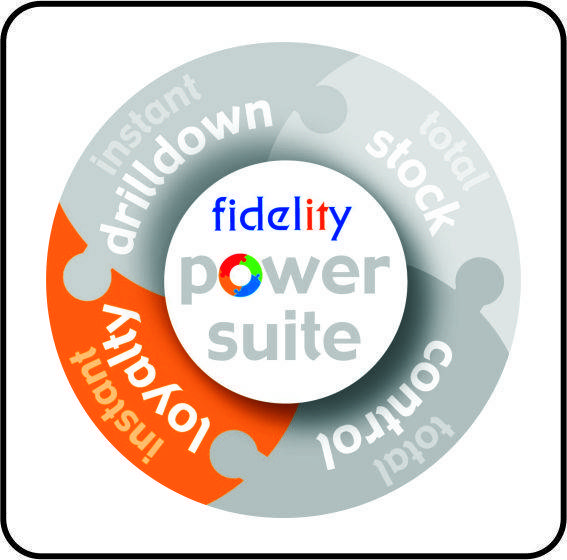 Loyalty Card and marketing Software Suitable

for both Retail & Hospitality
Fidelity's Instant Loyalty software is an extremely powerful and flexible system combining a customer profile database and the latest modern communications methods.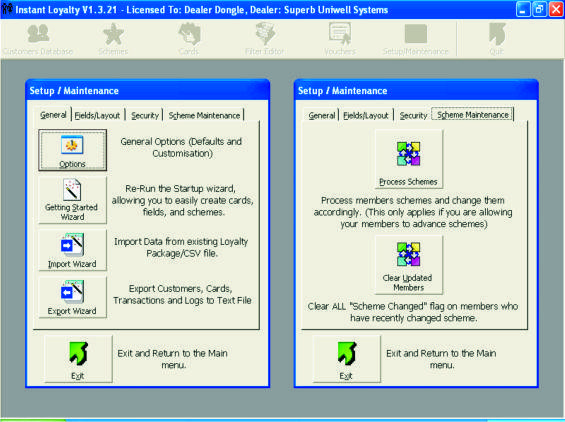 INTEGRATED CUSTOMER LOYALTY AND MARKETING SOFTWARE

Instant Loyalty enables the smaller operator to compete on equal terms with the larger multiples by enabling
them to operate a powerful card based loyalty system. Points redemption can either be real time at the point of
sale terminal or can be via vouchers mailed directly to the customer.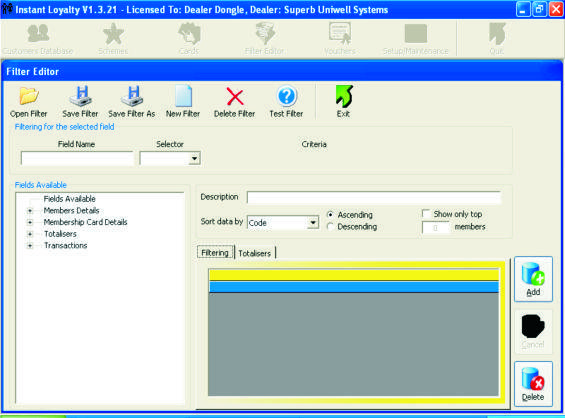 HOW IT WORKS

The customer details from the application form are entered onto the database to form the base customer records. Over time, with every swipe of the card through the point of sale terminal, a profile of the customer's spending is built up. Details like frequency of visits, spending patterns, specific days of the week visits are made and total spend are recorded. From this information, specific promotions targeted at selected customers can be developed to increase their spending, encourage them to shop more often and to retain their loyalty.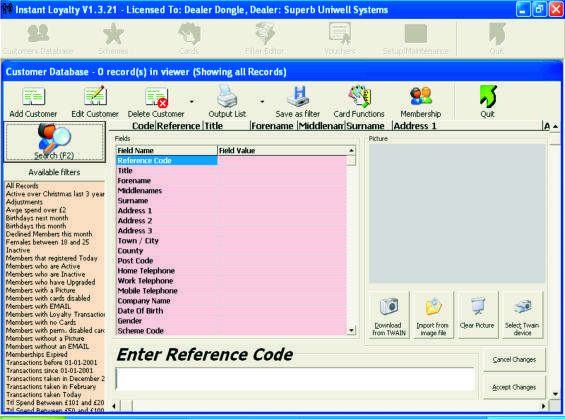 COMMUNICATE WITH YOUR CUSTOMERS REGULARLY AND INCREASE TURNOVER AND PROFIT

Loyalty marketing can be used in a hundred different ways to generate extra turnover. Examples include:
inviting selected customers to a new product launch, sending a customer a birthday voucher, sending your
best customers a special offer voucher and sending lost customers a range of vouchers to encourage them
to return. Staying in touch with your customers lets them know that you value them and that you are not
simply taking them for granted.