---
{{item.currency}}
{{pricing}}
---
---
{{item.currency}}
{{pricing}}
{{item.currency}} {{item.normalPrice}}
---
{{item.currency}} {{pricing}} - Out of Stock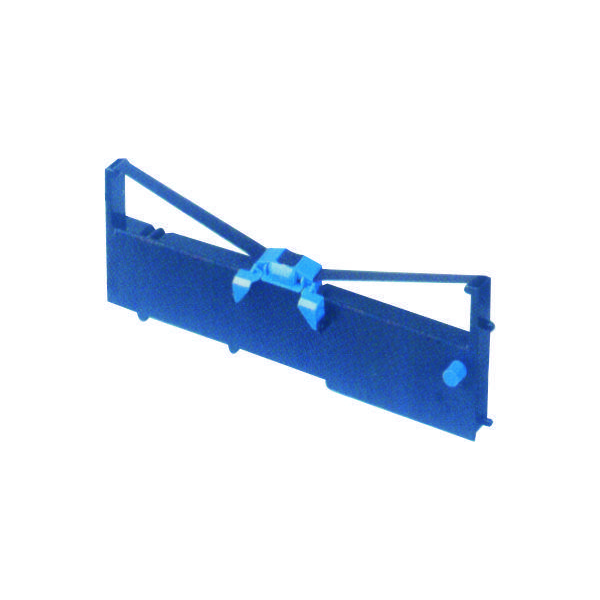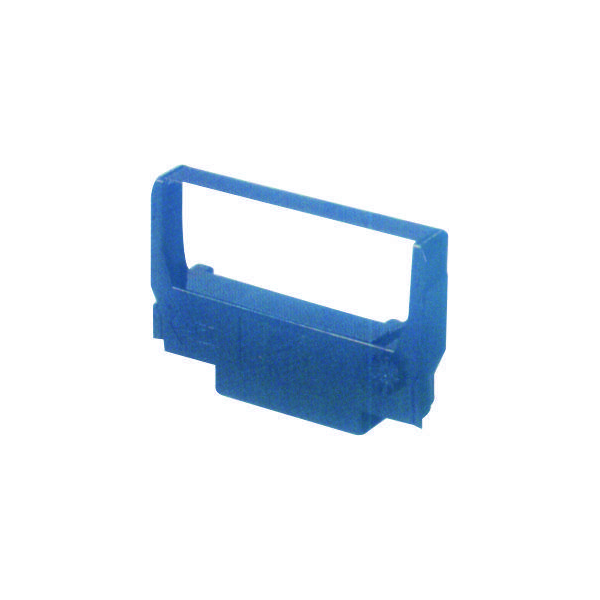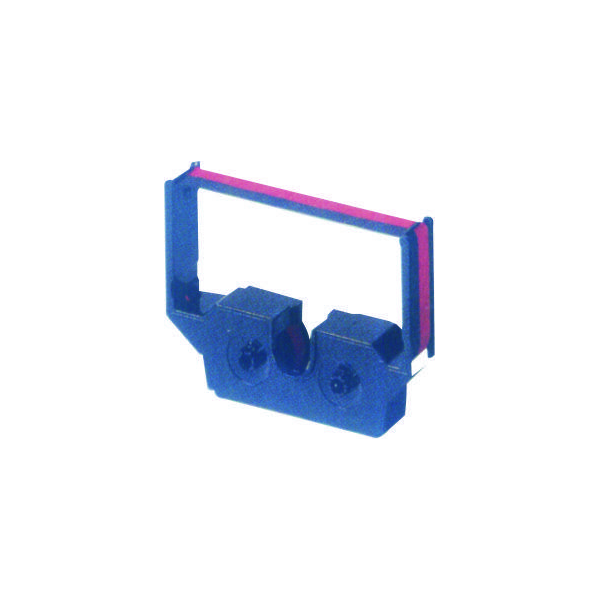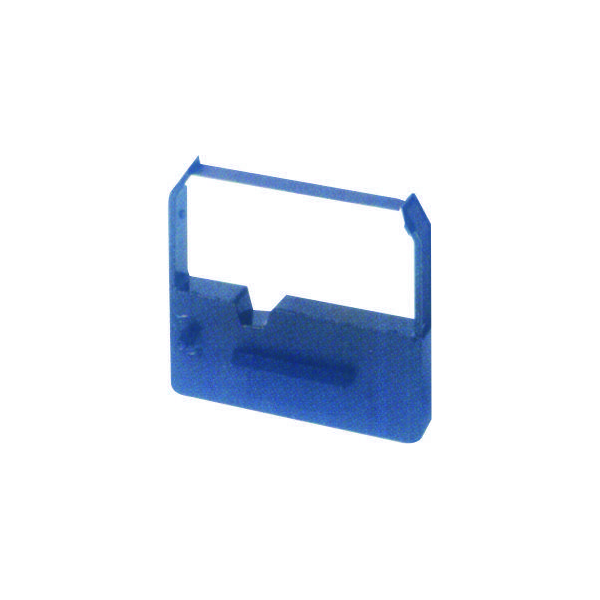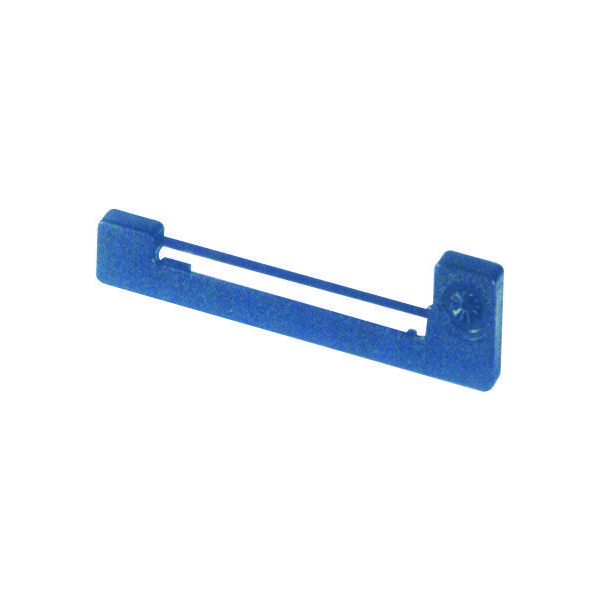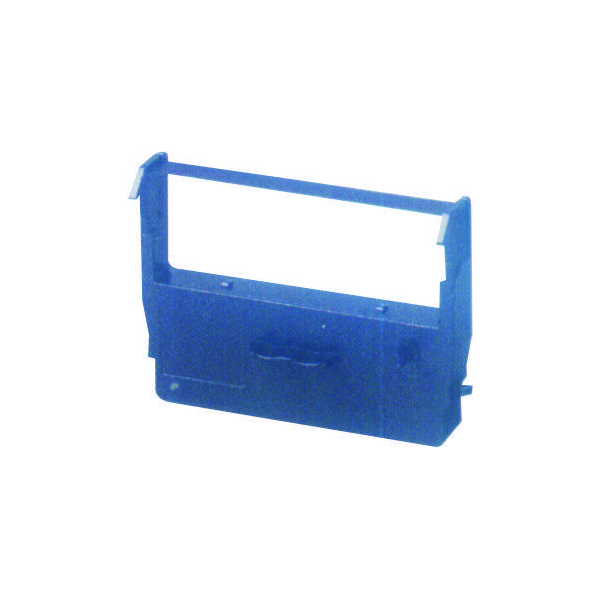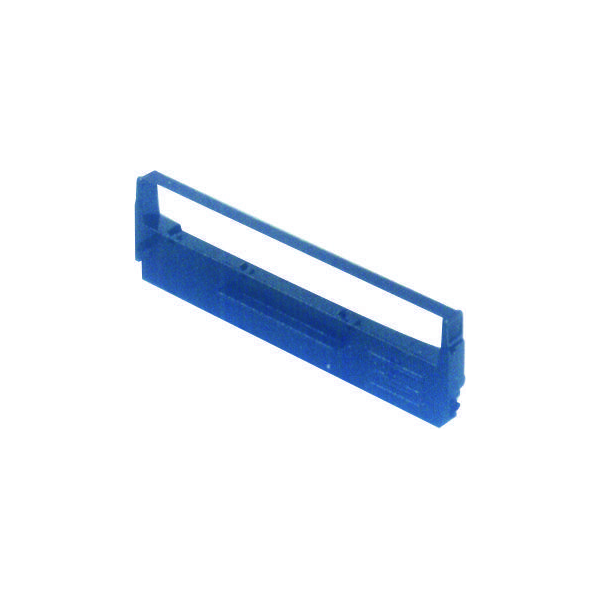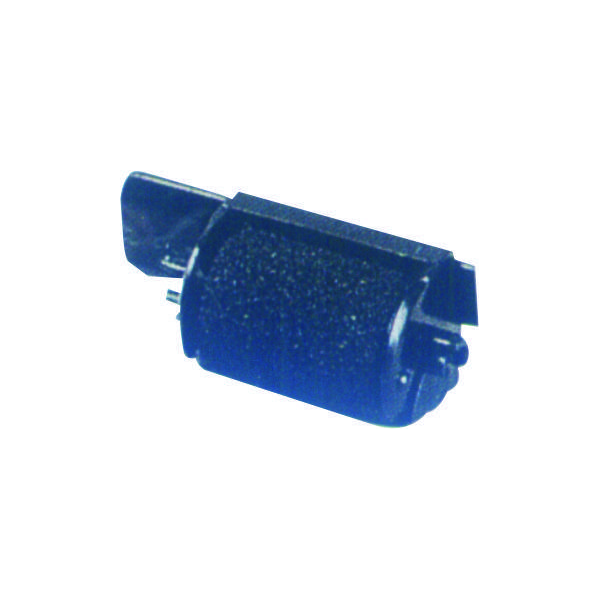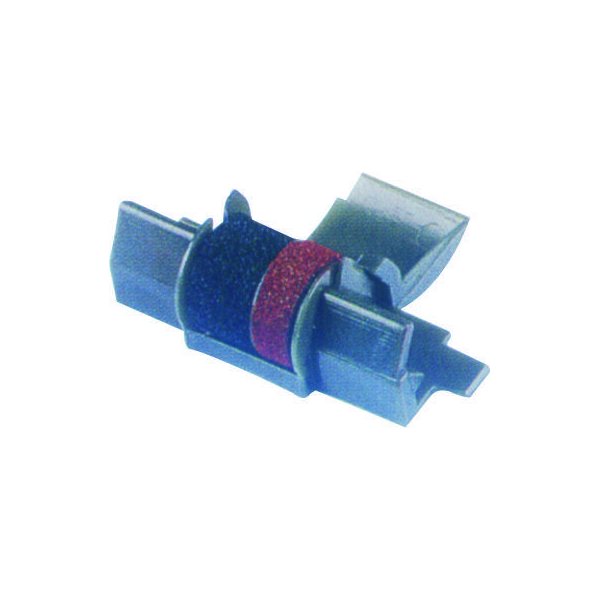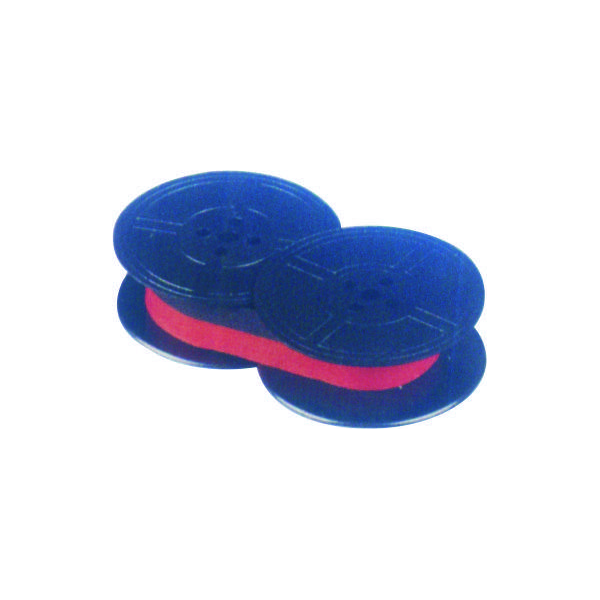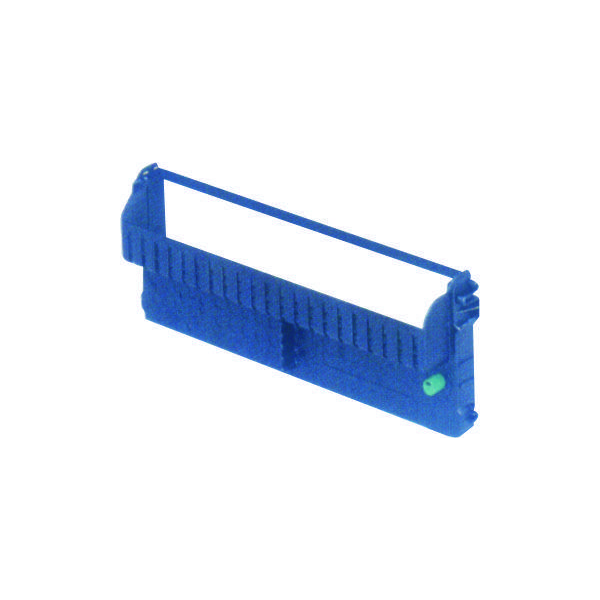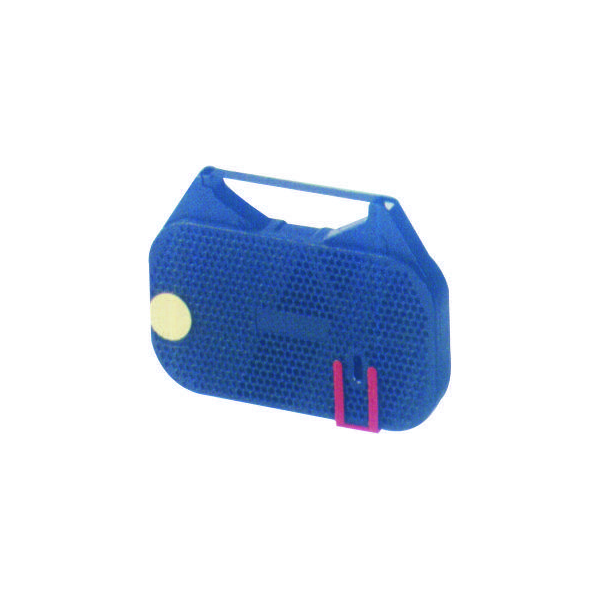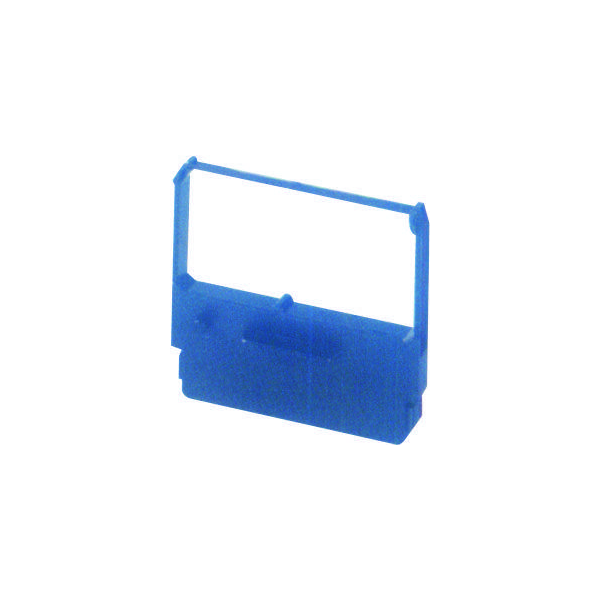 INK RIBBON CONNECTION are importers of ribbons, cartridges and imaging supplies. Ribbons are fully imported . After extensive research and testing we have learned that these ribbons are the best quality . It meets all the OEM specifications.
INK RIBBON CONNECTION s is ready to help you meet the competitive demands of today by providing the technology of tomorrow.
We constantly listen to our customers, keeping abreast of the latest developments in the Point-of-Sale industry.
This ensures that we will continue to furnish you the highest quality cash register ribbons available.
Most importantly , we guarantee you responsive service.
Everybody talks service……….INK RIBBON CONNECTION DELIVERS it !!!
Now your company can profit from our years of experience . We invite you to put our claims to the test.
We welcome competition in both PRICE and QUALITY.
Our ribbons are designed to meet or exceed OEM specifications required by manufacturers warranties.
Constant testing proves they will give you greater character yield and extended printer life.
All brand names & trademarks are the properties of their respective holders and are refferred to here for descriptive purposes only